Over a century ago the first real electric drill was invented. There were other drills in various forms but 1916 saw the first 'pistol-shaped' drill that was actually hand-held. It was developed by Black+Decker, and was a half-inch portable drill that a single person could operate.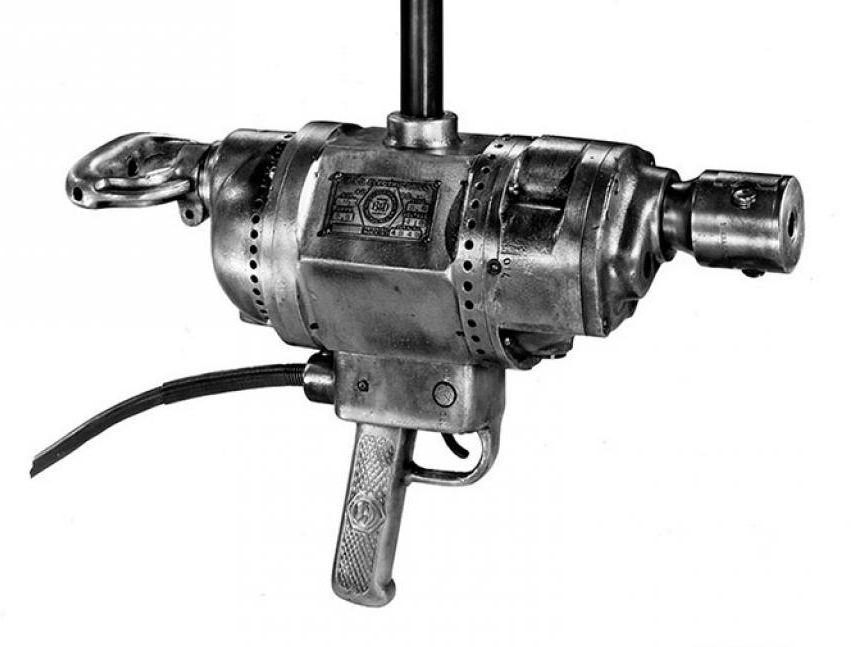 Grips and triggers
Black+Decker's first drill had an electric motor, which could run on AC/DC (I'm on a haaaawaaay to hell!) and was the first drill to feature a trigger control, also borrowed from a pistol design. Both the motor and the trigger have featured on electric drills to this day, and they've not changed much since then.
The idea for making a drill that resembled a gun-shape came to Duncan Black and Alonzo Decker in their machine shop in 1910. They had set up shop in an old warehouse in Baltimore USA, and one of their clients was gun manufacturer Colt. When Black+Decker were pondering the best shape for their electric drill, they saw the Colt handgun nearby and it became the inspiration for the drill's grip and trigger layout we know today.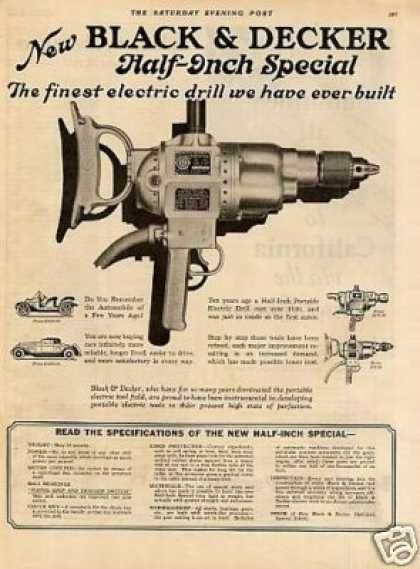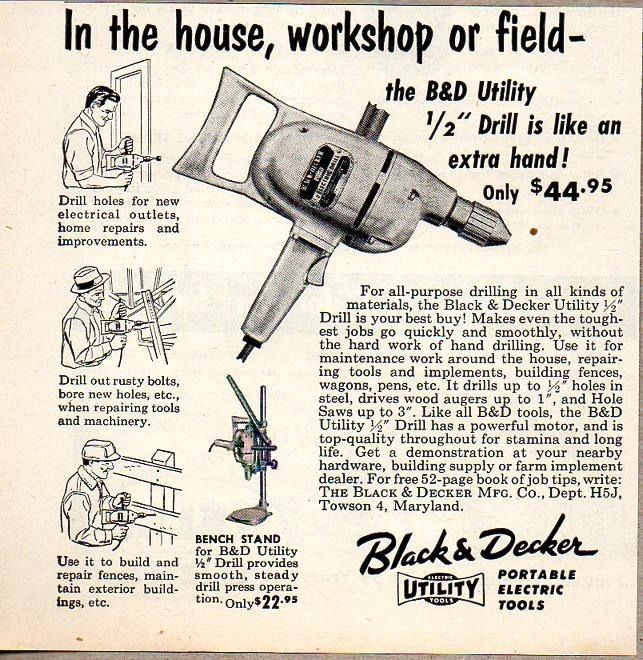 At first the electric drill was only seen as an industrial tool, as it was seen as too expensive for consumers at the time. But when the factory bosses saw employees borrowing the drills to take home to work on their projects – they saw it's true potential for home-gamers and the DIY market was born!
By 1923 Black+Decker had a full-page ad in the Saturday Evening Post with the aim of getting non-professionals excited about their cool new toy. But considering tool suppliers back then had no idea how to sell power tools, Black+Decker had to come up with a way of helping them with the transition. Their solution? To build a mobile training centre. They provided classrooms on wheels – in the form of converted buses – to teach distributors how to sell power tools.
However, as with so many other good things it was forced to take a back seat when the war started in 1939, and B+D took up government contracts to build equipment for the US war effort. In 1946 when recovery from the war was well under way, the company got back on track and introduced the first line of home power tools, including quarter-inch and half-inch drills, drill stands and a range of accessories. As early as 1961, B+D had even introduced the first cordless electric drill, powered by a NiCad battery!
Competitors and the space race
In 1955 the space race began and manufacturers were snapped up by government to solve other-worldly problems such as a lack of gravity. In 1961 – the year Yuri Gagarin became the first man to set foot on the moon – Black+Decker teamed up with Martin Marietta to design tools for NASA in their efforts to catch up with USSR, and designed a zero-impact wrench that turned bolts without spinning the astronaut!
B+D later designed a cordless rotary hammer drill for the Apollo space program, which was used to extract rock samples. It could operate at extreme temperatures and in zero-atmosphere conditions.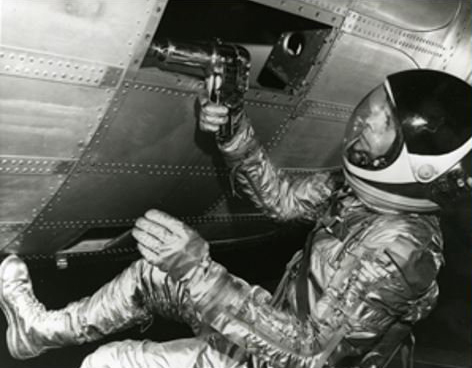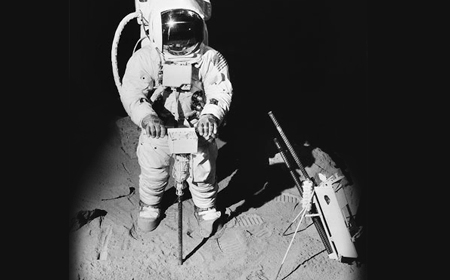 Rewind again to the mid-1920's. Black+Decker may have been early innovators but they weren't the only players in the game. In 1924, A.H. Peterson developed his own lightweight, portable drill with a pretty catchy name, The Hole-Shooter! Unfortunately for Peterson, a fire destroyed his workshop and the Milwaukee Electric Tool Company got hold of the designs. Milwaukee developed the tech into the 1930's and they made the drill more durable. They developed more powerful drills, including a right-angle drill and variations to the basic drill/driver in both corded and cordless versions, all designed to satisfy professional tool users.
Meanwhile in Germany, Bosch launched an electro-pneumatic handheld rotary hammer in 1932 and, soon had it's own electric drills too. Bosch remained a little behind Black+Decker in terms of progress, but it's no secret that their tools we're generally seen as being more robust and solid. In 1950 Bosch launched the Brute Breaker Hammer, and the company introduced its first cordless drill in 1978. The first Bosch cordless hammer drill came to market in 1984, and since then Bosch has taken up its position as an industry leader.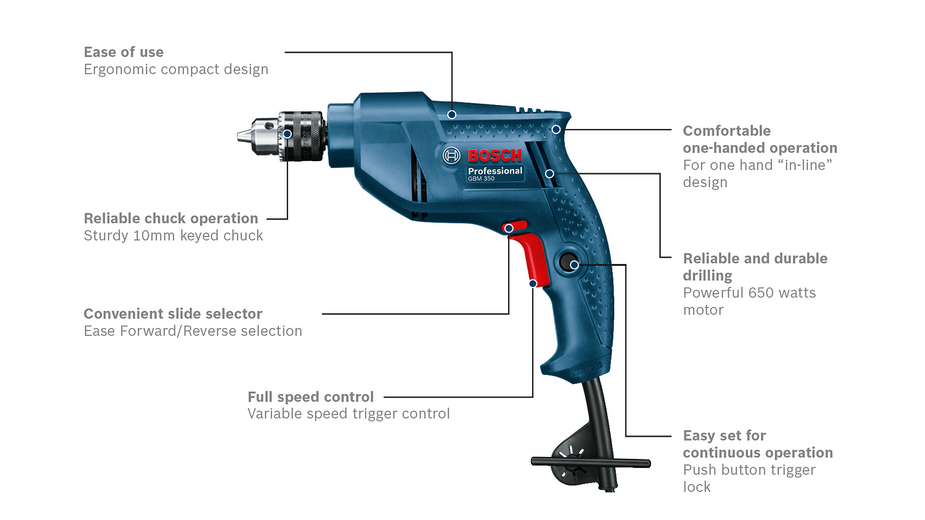 The power to sell
Fast-forward with us to 2005. Milwaukee introduces Li-Ion batteries and it's a game-changer for the cordless tool market. The more advanced battery tech leads to big changes in the shape, size and weight of drills, and this has freed up designers to produce some shamelessly cool tools. These days batteries have brands and status of their own, and are often the most costly part of a power tool.
In 2004, Makita developed the brushless motor to power a fastening tool for the defence and aerospace industries. A brushless design allows a high power to weight ratio, higher speeds, and greater electronic control. In 2009, Makita also introduced an impact driver with a brushless motor. Today the higher end impact drivers from most manufacturers feature brushless motors, while almost all cordless power tools benefit from Li-Ion batteries. This all means drill drivers are smaller, lighter and more powerful than ever.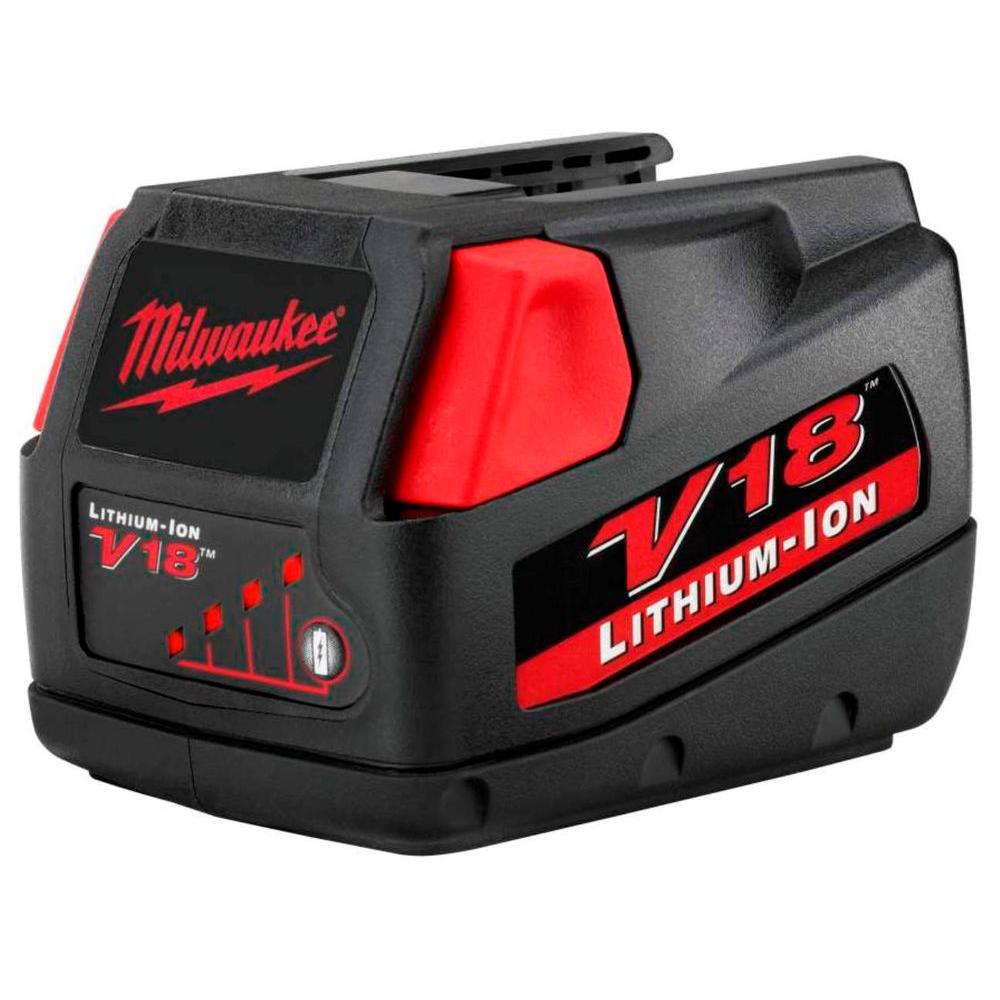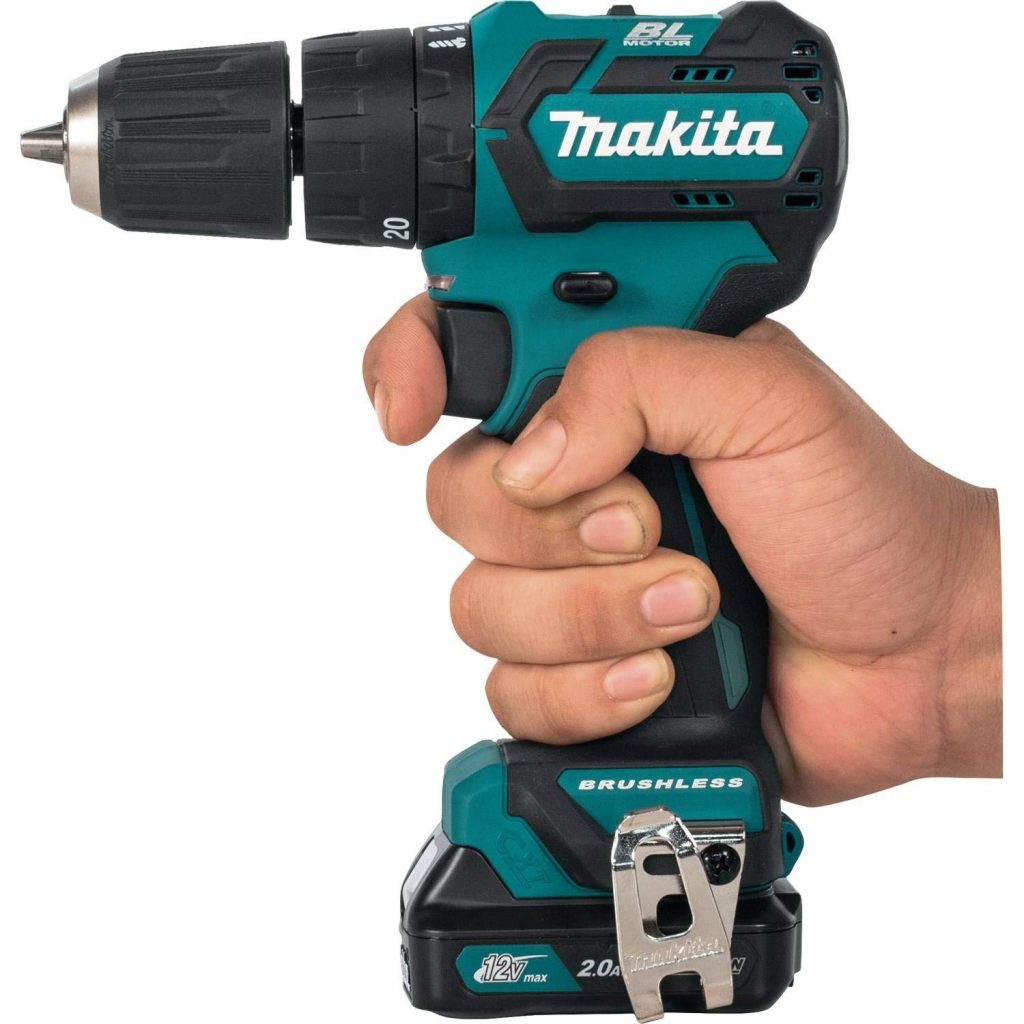 Today we're pretty lucky as gadget-lovers. Drills range from 12V 'pocket' drills to powerful 18V drill drivers. Speciality products have evolved, including hammer drills and rotary hammers with built-in LED lights to illuminate the work area. 'Smart' drills automatically adjust the power draw to the task at hand and even wirelessly communicate information about the tool to the user and cloud-based tool-management program.
While these tools have changed radically over the years and tech continues to surprise us, certain design elements have remained the same. Over 100 years later, we have Mr Black and Mr Decker to thank for the pistol-grip and trigger design that still brings out the 10 year old in us when we whip our drills out from our holsters!
Thanks B+D!
Back to all posts