With National Earth Day yesterday lets look at up cycling, it's far better to the environment if we reuse items.
As we all know people have been buying a lot more tinned food recently due to COVID19 with panic buyers and people not being able to go out as often. With this is mind isn't it a great idea to up cycle instead of binning your tins, have a look at a few simple ways you could use up all your empty tin cans!
From soups to beans and fruits too, there are many good foods that are packaged inside tins. Yes, you probably already know you can recycle tins but perhaps you didn't know that you can upcycle them easily.
Here are some of our favorite up cycle tins which will mean you will never want to throw one away ever again! 
Herb pots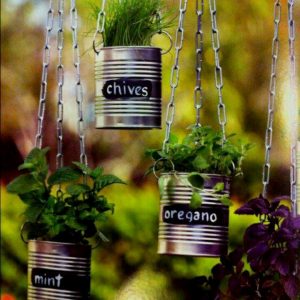 Tin Lanterns     
Pen holders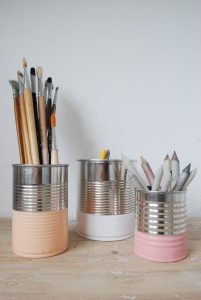 Vases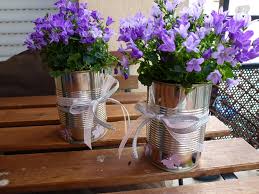 Tin Can Alley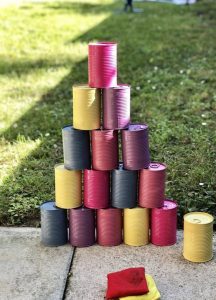 Tealight Holder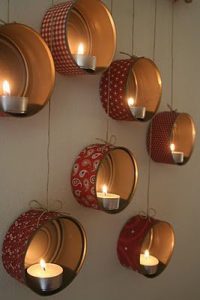 Cookie Cutter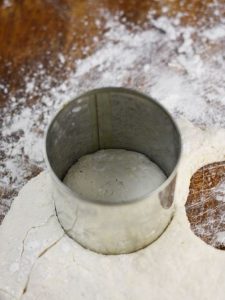 Utensil holders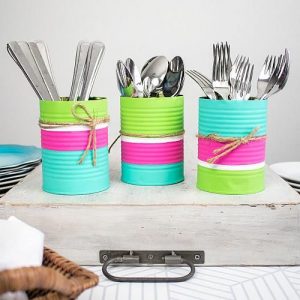 Wind  Chime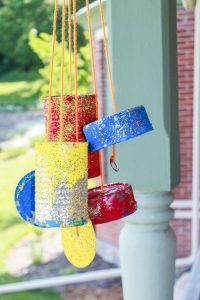 Garden Crafts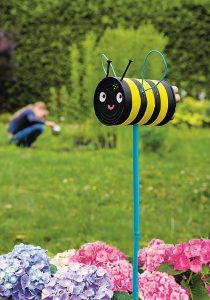 Enjoy DIY with your tins! #UpCycling
Back to all posts